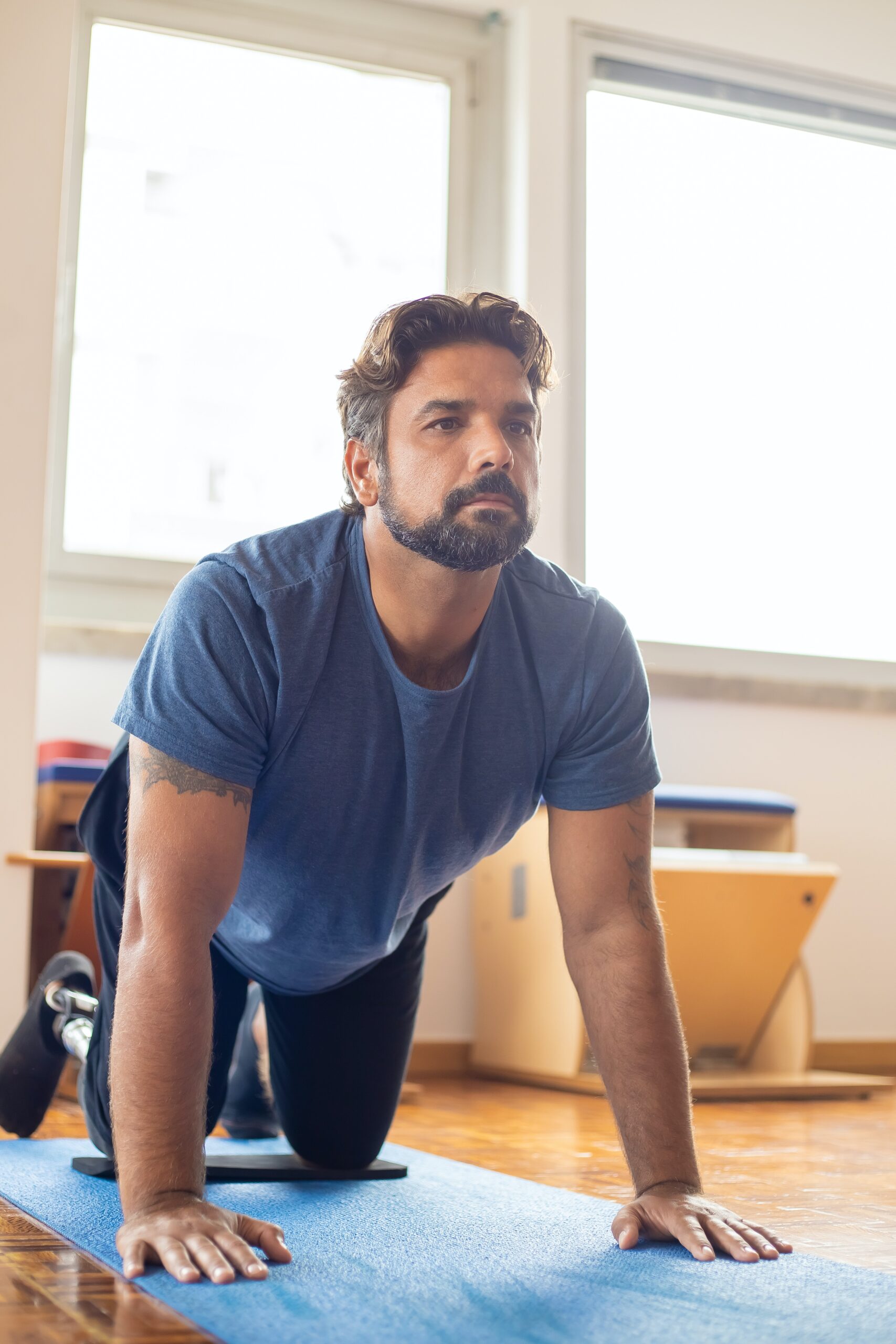 NEW! Click the "plus" icons below to learn more about each technique.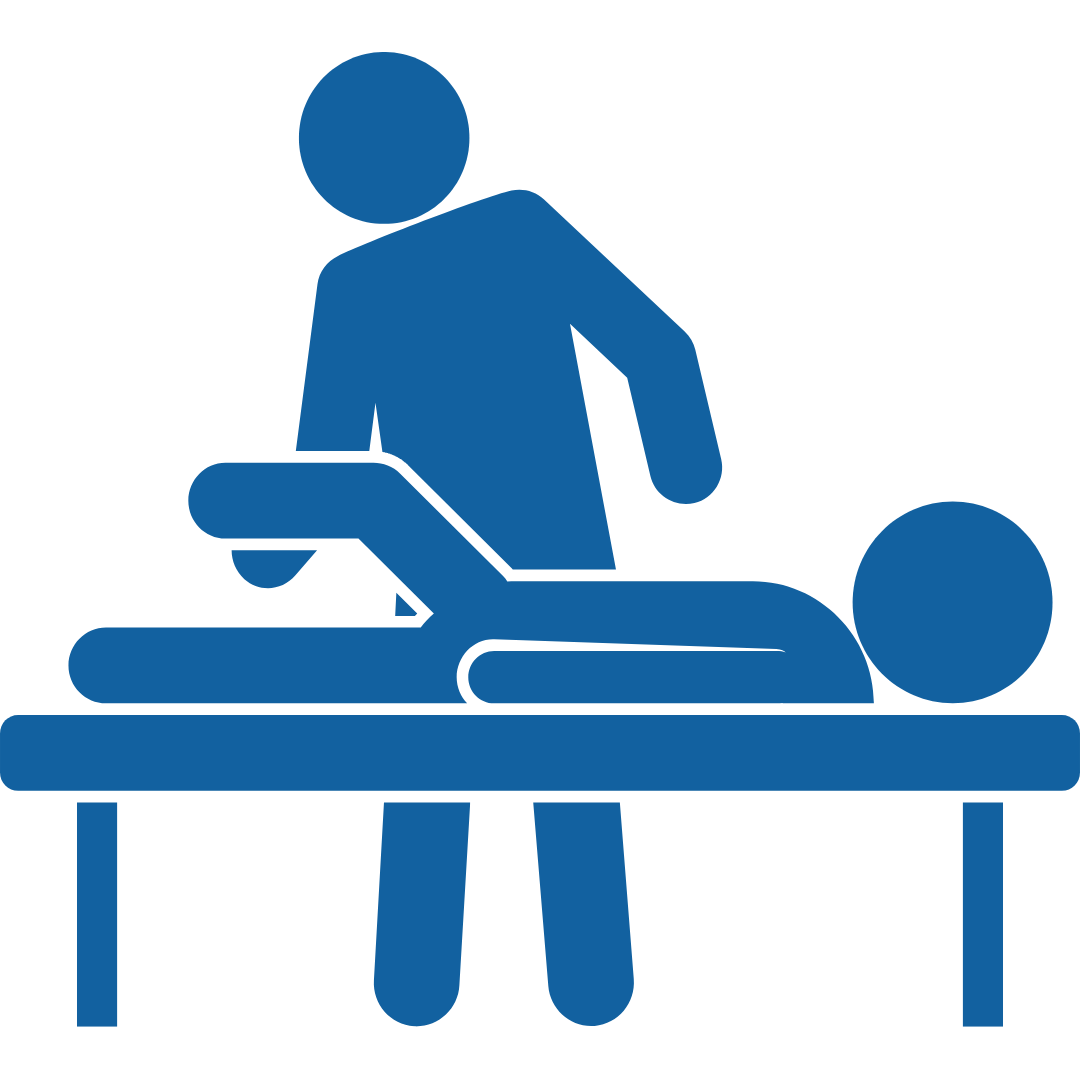 Stretching
Stretching is a fundamental technique that aids in improving flexibility, enhancing range of motion, relieving muscle tension, and promoting overall musculoskeletal health. Our highly skilled physical therapists utilize a variety of evidence-based stretching techniques tailored to each patient's specific needs.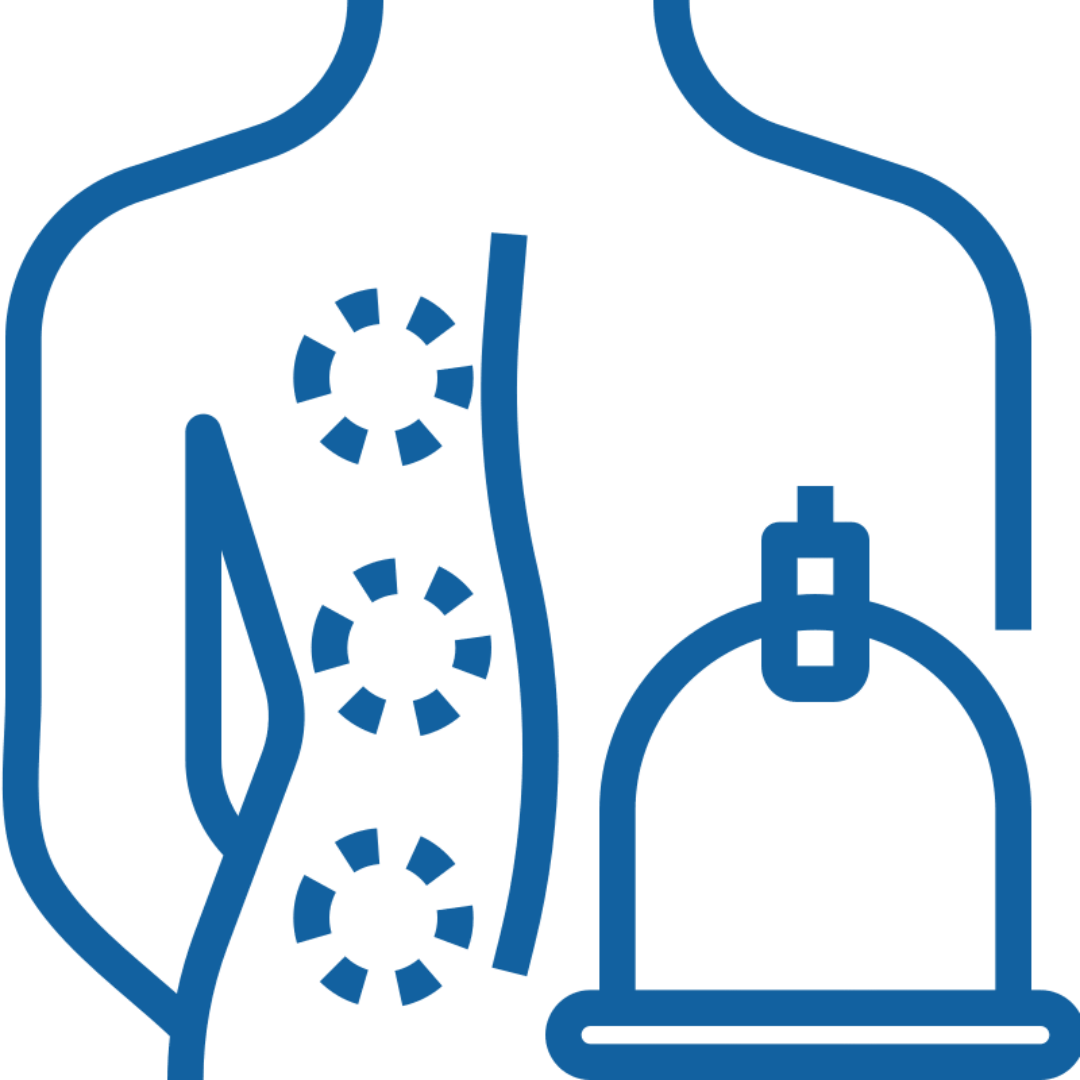 Cupping
Cupping is a therapeutic process using a glass, ceramic, bamboo, or plastic cup to create suction on the skin. Cupping increases blood circulation on target areas where the cups are placed, relieving muscle tension and promoting cell repair.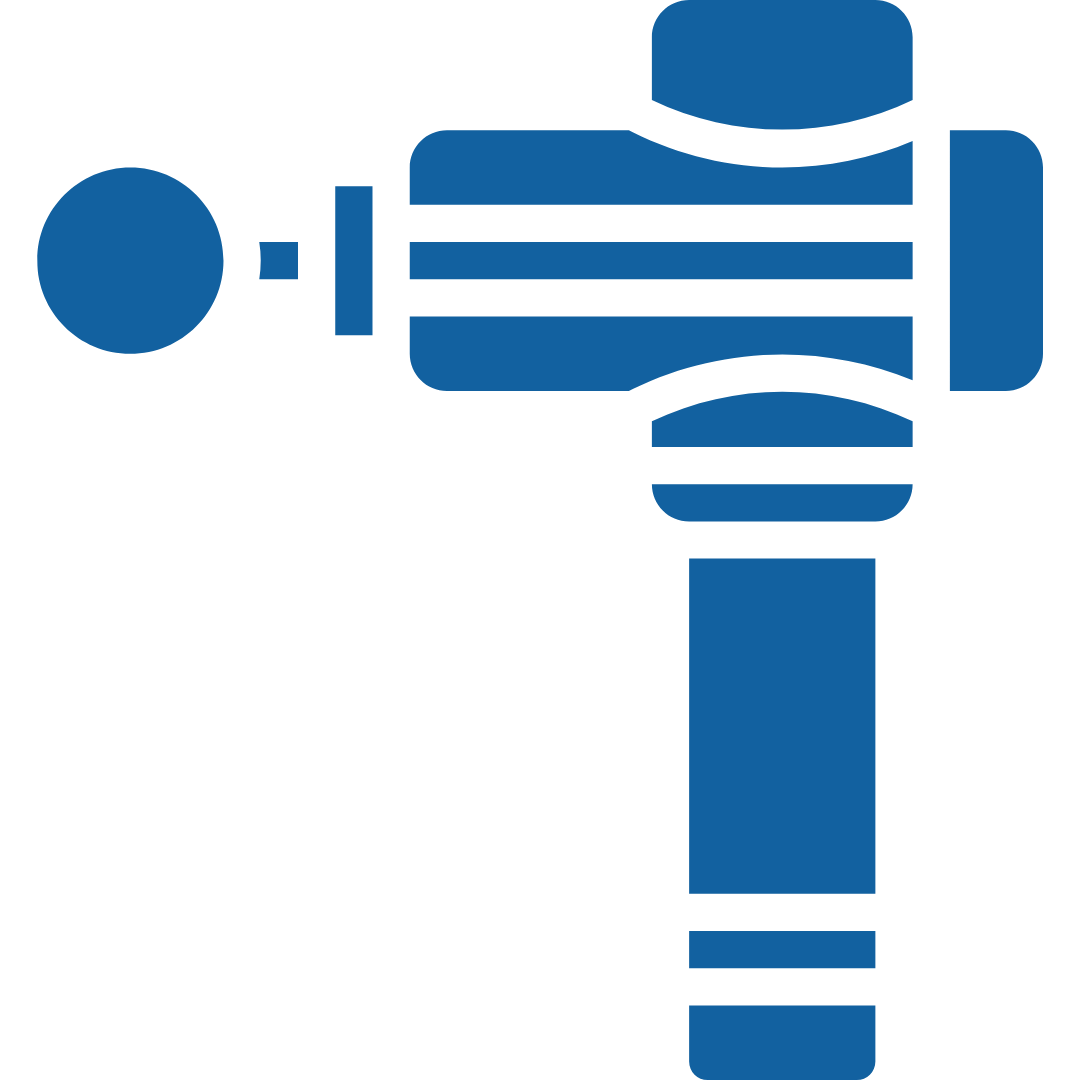 Percussion (Theragun)
Handheld percussive massage treatment has gained popularity in recent years, for both therapeutic use and in sports practice. It is used with the goals of increasing flexibility and performance, but also to accelerate recovery.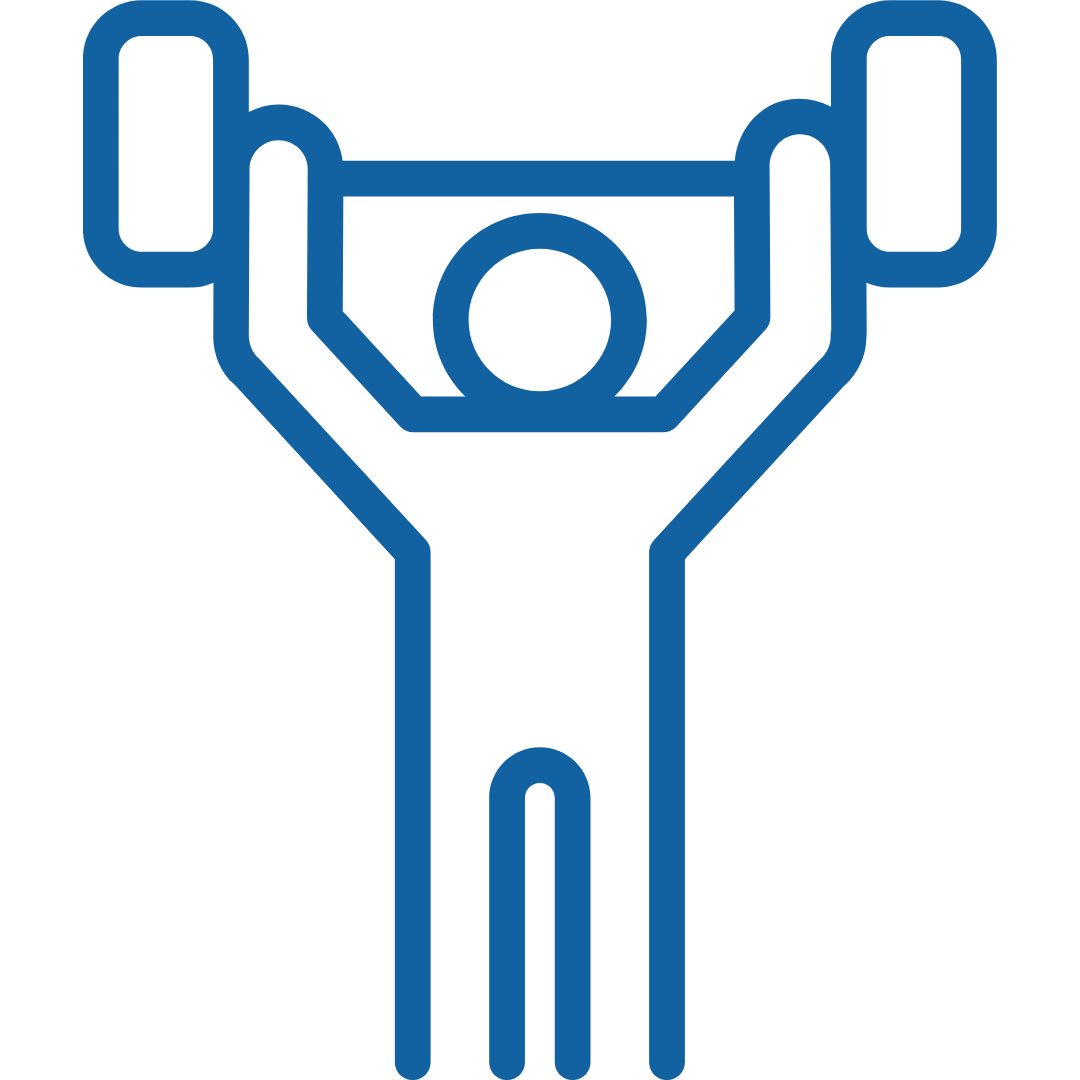 Hardening/Work Conditioning
Work hardening is a highly structured program specifically designed to help patients return to their pre-injury work level. Work Conditioning programs address the physical issues of flexibility, strength, endurance, coordination, and work-related function for a successful return to work.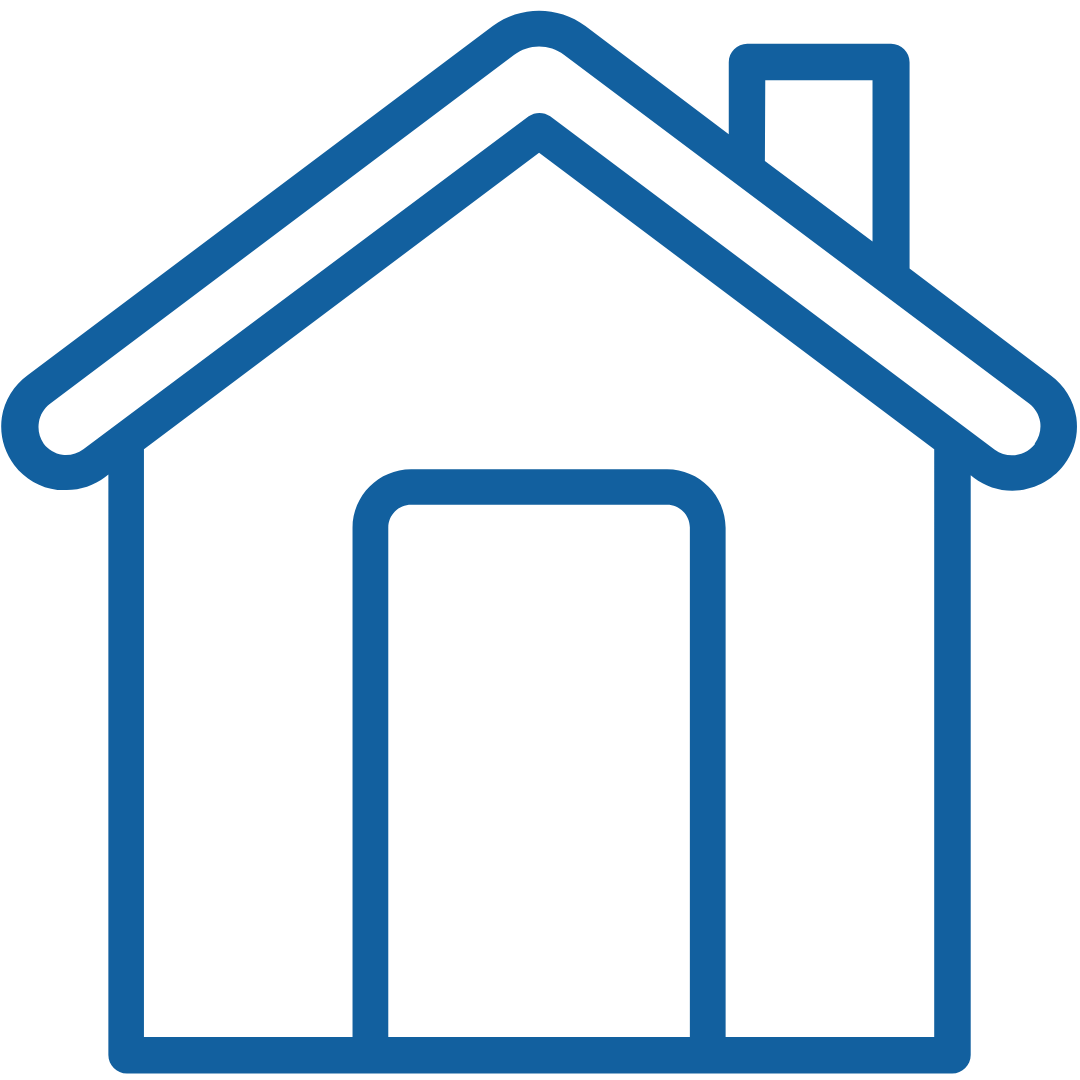 At-Home Ergonomic Assessments
Providing you with information on how to set up your home office for optimal comfort and performance.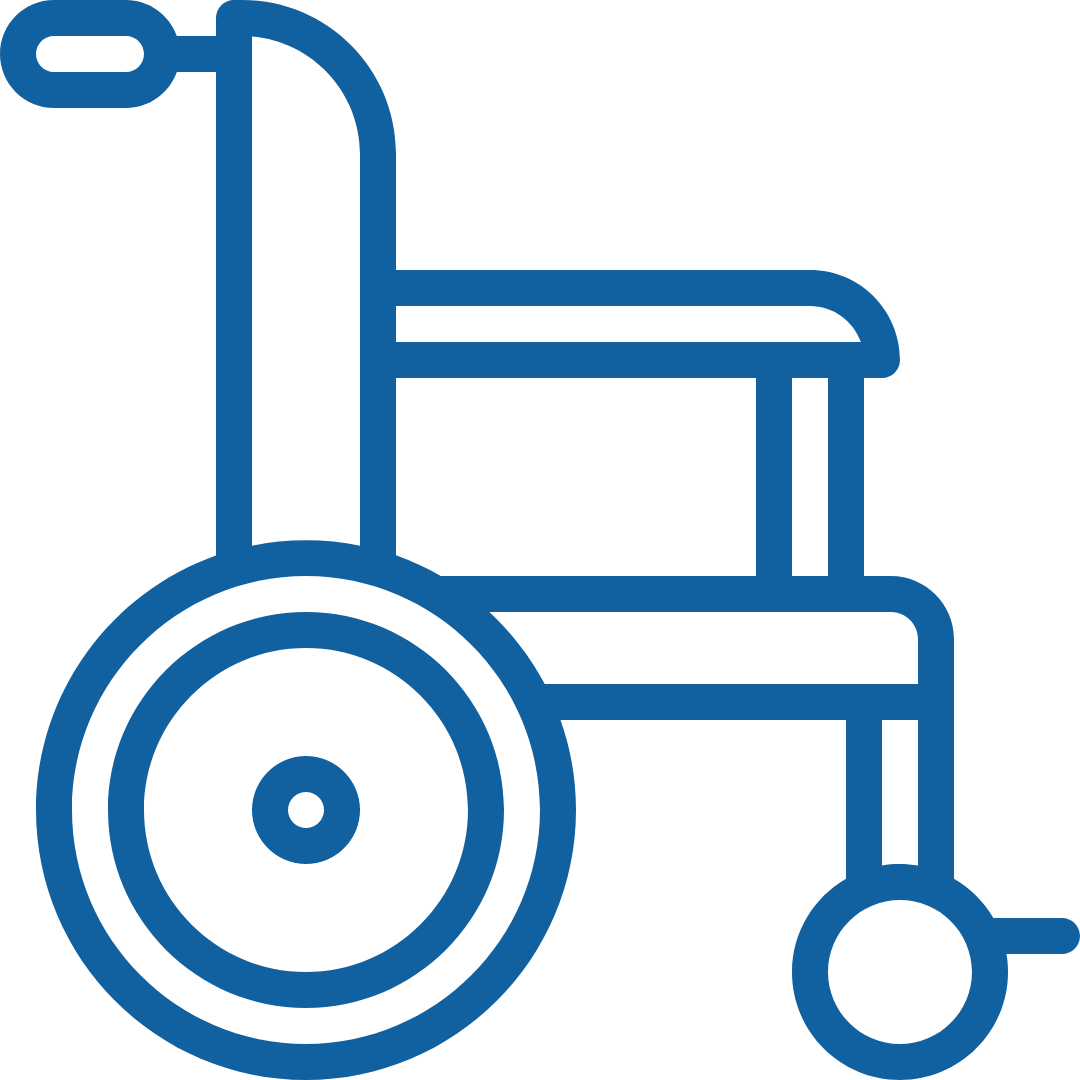 Wheelchair Fittings
A properly fitted wheelchair provides seating and back support, improving posture and ultimately optimizing function.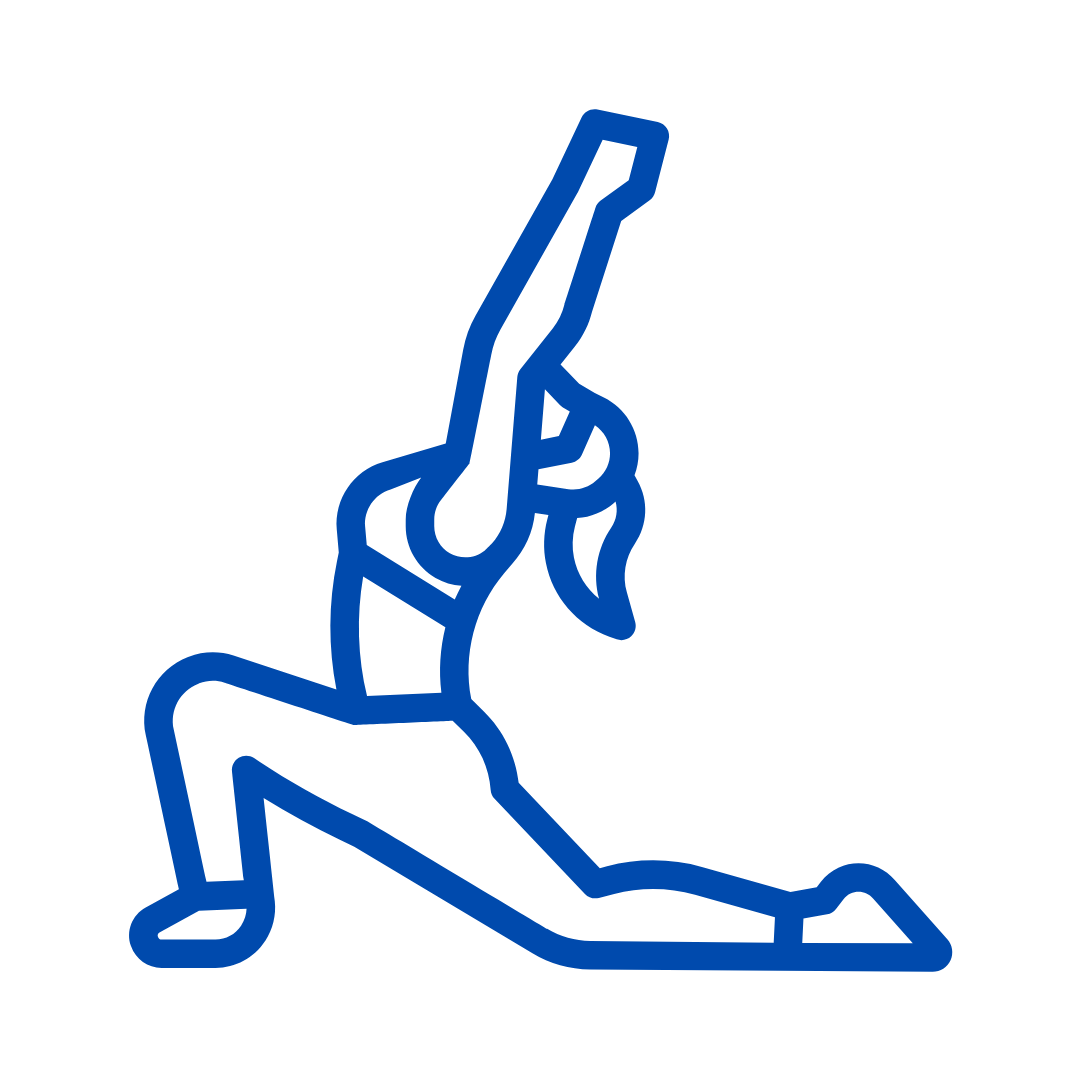 Balance, proprioception and gait training