At MJ Physical Therapy we work to help you acheive your best self through a custom treatment plan and personalized care that enables you to move, heal, and thrive in your journey to recovery.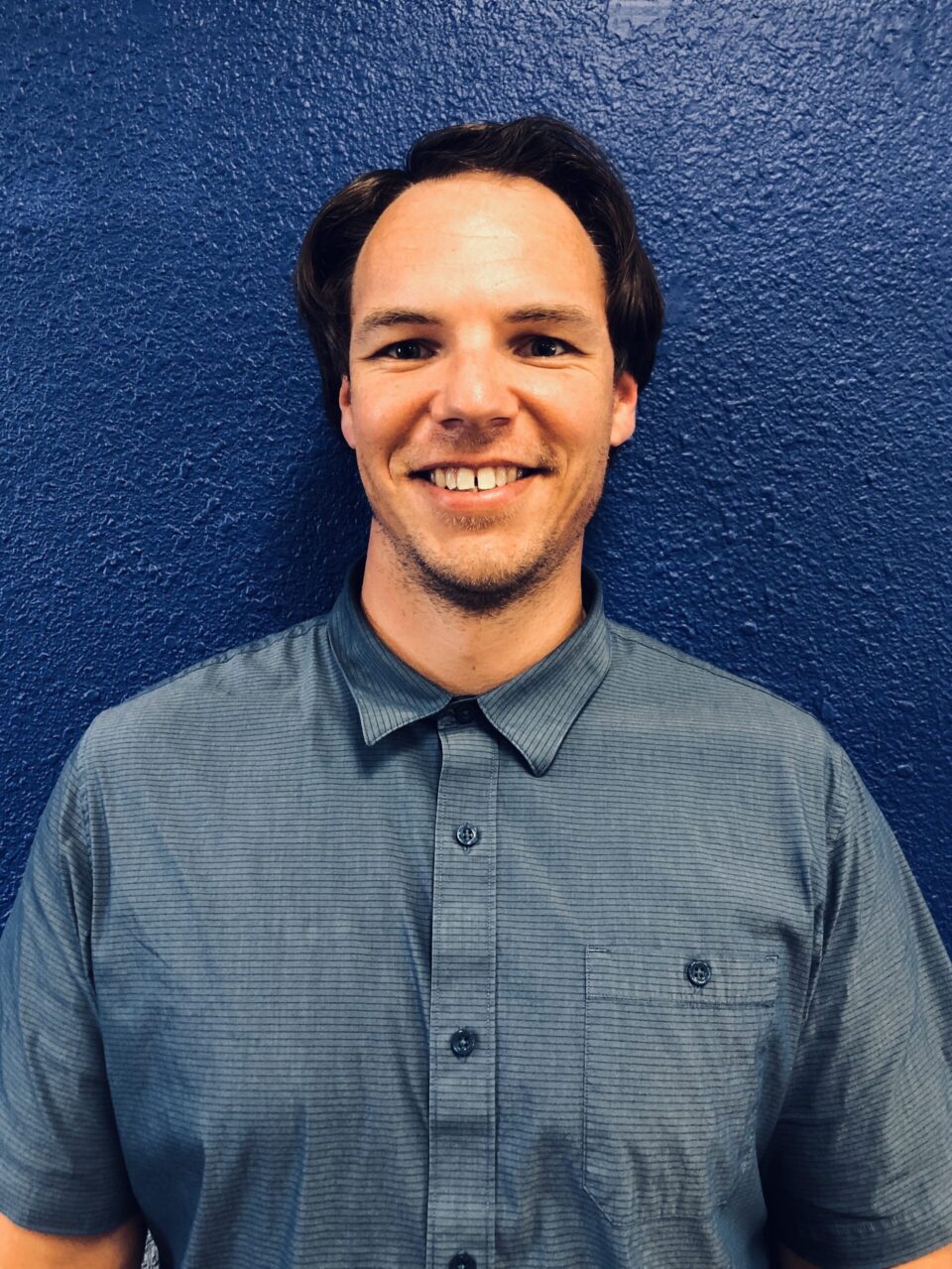 My name is Dr. Ben Kurtz. I am a Doctor of Physical Therapy, Board Certified Clinical Orthopedic Specialist, and owner of MJ Physical Therapy in Vista, CA. At MJ Physical Therapy, our passion is movement: Movement to repair our bodies, whether in response to injury or simply to improve athletic performance. Movement to restore our minds, tapping into the natural endorphins released during exercise to flood our brains with feelings of pleasure and well being in the face of the myriad emotional and mental stressors we face in the daily grind. Movement to renew our lives, realizing our goals and returning us to the activities that bring us joy. Motion is lotion, it keeps everything smooth.
What To Expect At MJ Physical Therapy
A Personalized Approach
We take a personalized approach to physical therapy. Every client is unique and so is each injury. At your first visit, you will undergo a thorough evaluation with a licensed and board-certified physical therapist. You and your therapist will design a custom treatment plan that emphasizes your unique challenges and goals and will continue to work together along your path to recovery.
At MJ Physical Therapy, we're passionate about providing exceptional care to our clients in a focused atmosphere. Our experienced team of physical therapists strives to help you reach your best self through a personalized approach that supports our goal of reducing or eliminating your discomfort and boosting your overall performance. Enabling you to move, heal, and thrive in your journey to recovery.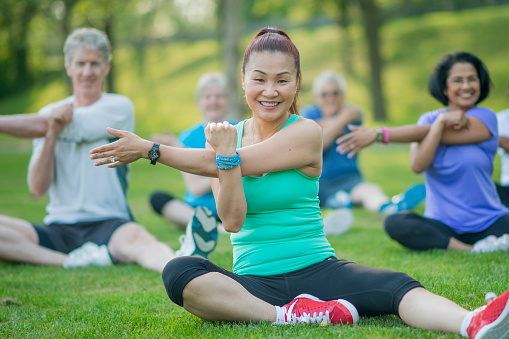 Common conditions treated :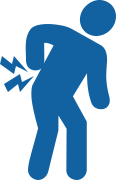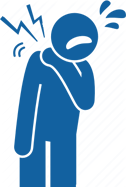 Shoulder Dysfunction/Pain
Instability of the foot/Ankle

Pre/Post-Operative Recovery
MJ PT is excellent. Clean, intimate and well equipped. Therapists are top of the line. Educated and well trained in all the latest treatments. Personal, hands on treatment. They really care about their patients and listen to them to insure the best therapies. They create a wonderful atmosphere to rehab and get better.
– Past MJ Physical Therapy Client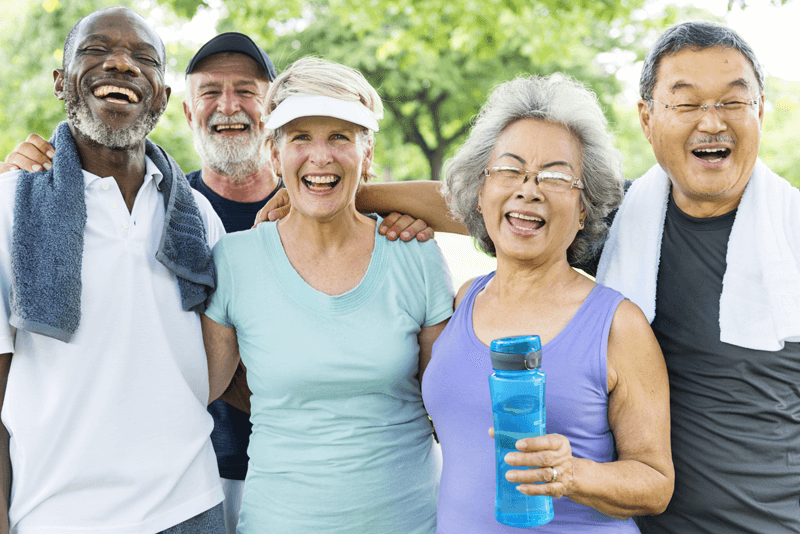 Complete the form below to get started. Someone from our team will be in touch shortly. Or contact us directly at 760.941.8600.