At MJ Physical Therapy we work to help you acheive your best self through a custom treatment plan and personalized care that enables you to move, heal, and thrive in your journey to recovery.
PROMOTION
Free 30 minutes massage for all new patients
PROMOTION
Refer a friend and you BOTH get a free 30 minutes massage!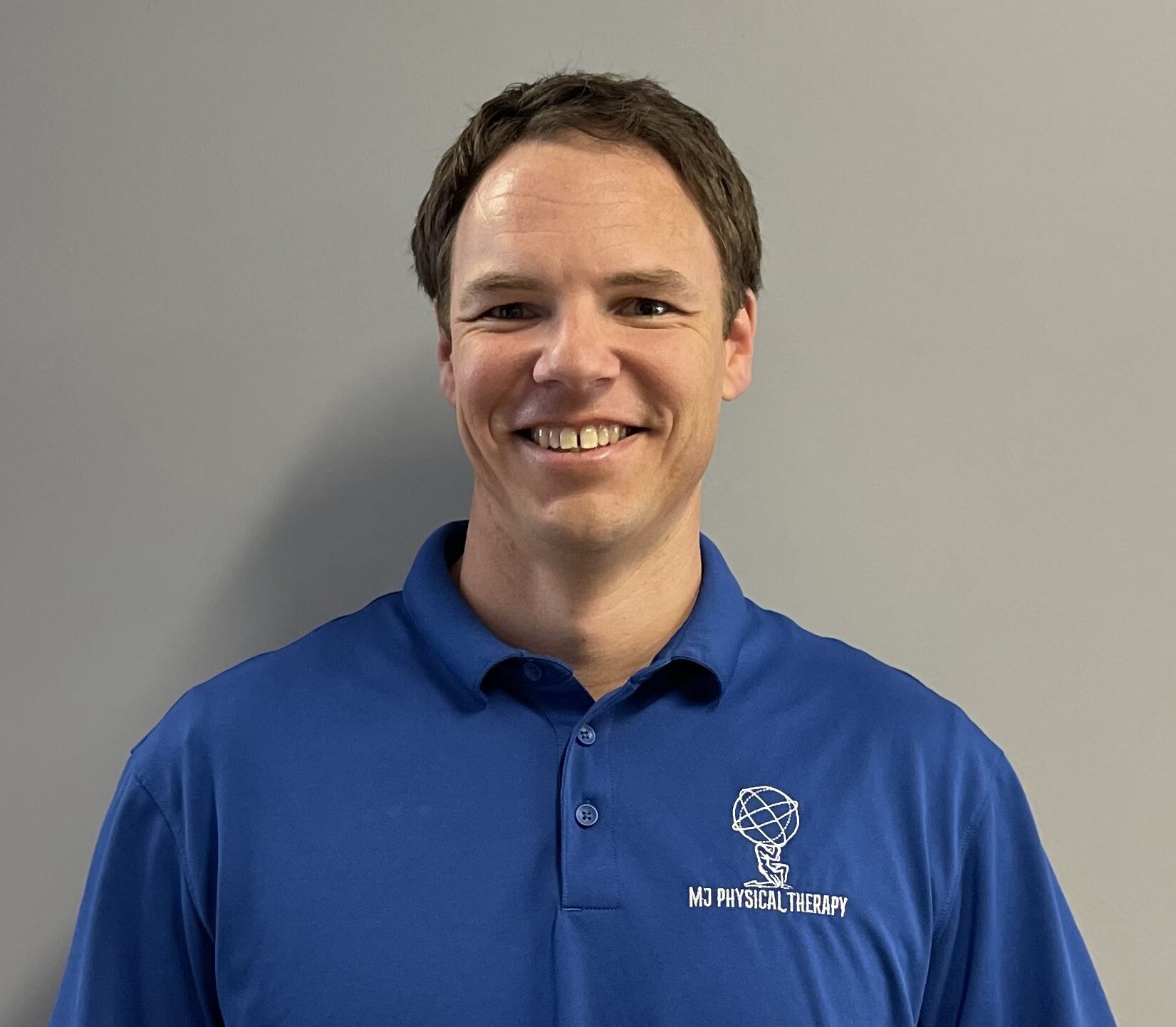 My name is Dr. Ben Kurtz. I am a Doctor of Physical Therapy, Board Certified Clinical Orthopedic Specialist, and owner of MJ Physical Therapy in Vista, CA. At MJ Physical Therapy, our passion is movement: Movement to repair our bodies, whether in response to injury or simply to improve athletic performance. Movement to restore our minds, tapping into the natural endorphins released during exercise to flood our brains with feelings of pleasure and well being in the face of the myriad emotional and mental stressors we face in the daily grind. Movement to renew our lives, realizing our goals and returning us to the activities that bring us joy. Motion is lotion, it keeps everything smooth.
What To Expect At MJ Physical Therapy
A Personalized Approach
We take a personalized approach to physical therapy. Every client is unique and so is each injury. At your first visit, you will undergo a thorough evaluation with a licensed and board-certified physical therapist. You and your therapist will design a custom treatment plan that emphasizes your unique challenges and goals and will continue to work together along your path to recovery.
At MJ Physical Therapy, we're passionate about providing exceptional care to our clients in a focused atmosphere. Our experienced team of physical therapists strives to help you reach your best self through a personalized approach that supports our goal of reducing or eliminating your discomfort and boosting your overall performance. Enabling you to move, heal, and thrive in your journey to recovery.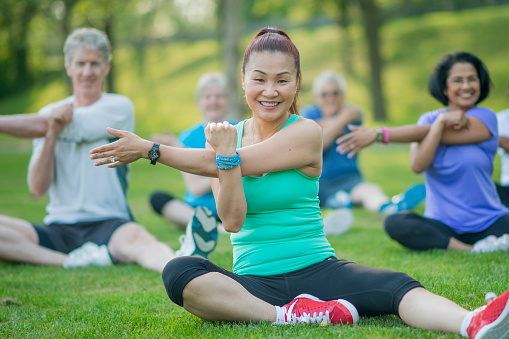 Common conditions treated :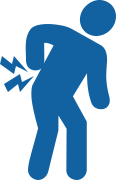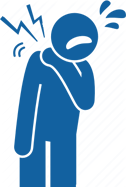 Shoulder Dysfunction/Pain
Instability of the foot/Ankle

Pre/Post-Operative Recovery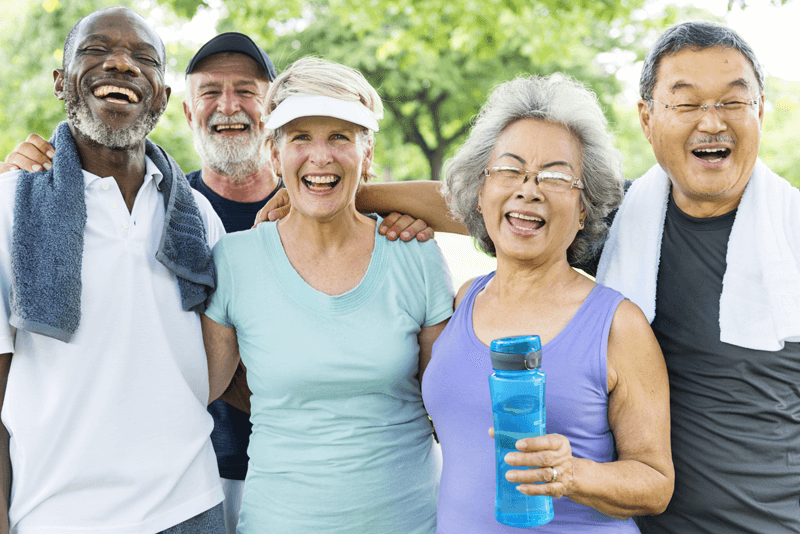 I have been going to this facility for a couple of months now. It has been a great experience for me, and very very helpful to my injury! I always walk away physically and mentally feeling better than I did when I walked in. Everybody that works there is so kind and knowledgeable from Ben to Giselle to Matt to Erik And Xavier. They are all incredible people! I highly recommend this facility.
Awesome therapy. 100% met goal of fully restored mobility. Great atmosphere and timely support. Highly recommend for all of your PT needs.
Jenell H.
I can't say enough good things about this PT office. Dr. Ben Kurtz and every member of his team are knowledgeable, friendly, kind… yes, kind… and detail-oriented. They don't just assign you a pre-programmed set of exercises. Dr. Kurtz personalizes each treatment to exactly what your body or injury needs at that time. He is reasonable in the amount of home work, and has allowed me to progress at the pace that is right for my body. I'm so happy to have found this PT office. Highly recommend them!
The MJ clinic is incredible! Their personal one on one care helped me get back to 100% quicker than I imagined. If I had any questions, the therapist was there to answer. It was refreshing to know I had support throughout my recovery process! Great staff, incredibly knowledgeable! So friendly! Couldn't ask for a better group!
Amy F.
I have worked with Ben for a shoulder injury and now for my recovery from achilles tendon surgery. They are amazing – the personal touch every single appointment, with out of this world customer service and expertise.
Complete the form below to get started. Someone from our team will be in touch shortly. Or contact us directly at 760.941.8600.