Join us for Yoga!
Yoga is a more than 3000 year old practice emphasizing the power of breath and the intrinsic energy native to our bodies to improve flexibility, balance, strength, and mental well being.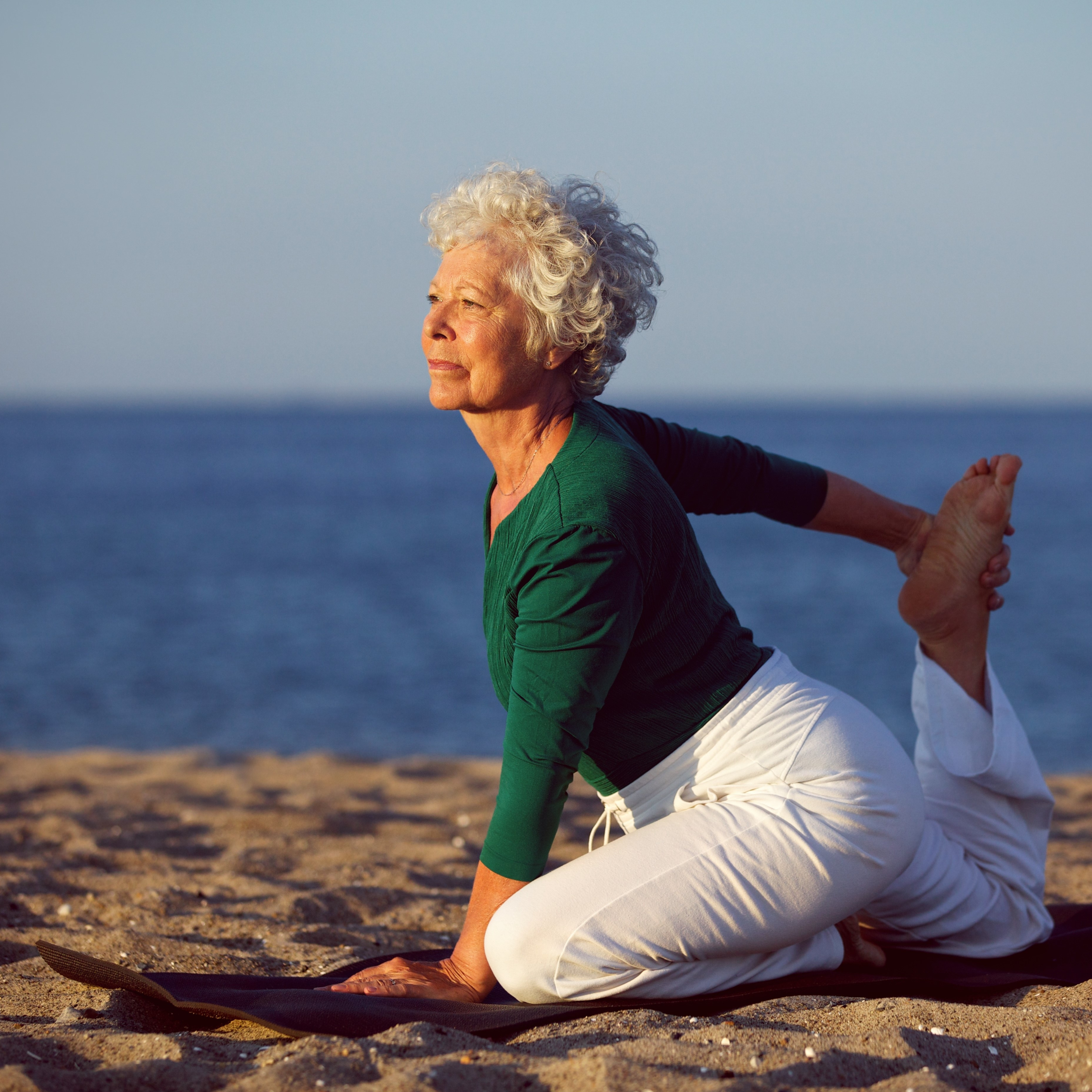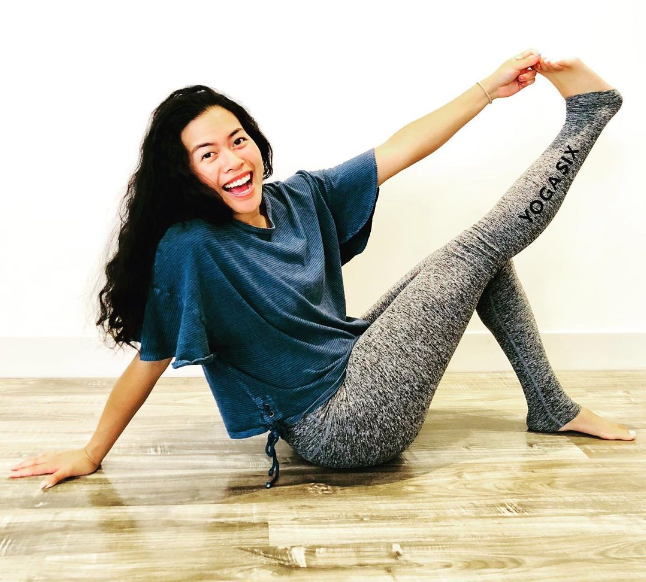 Yoga with Abby Villacarlos
Nomadic in nature, VillaYoga was designed to be untethered to a singular space. Created with an aim to transcend geographic boundaries and break down synthetic [man-made] walls, the work to be done for each of us is deeply internal. To gather to sit in stillness or move breath with body becomes an act of coming back to oneself. Come as you are.
Creator of VillaYoga
Abby Villacarlos is happiest building authentic relationships with people. Her daily passion is movement and helping others feel strong, mobile and capable. Her welcoming teaching methodology is steeped in a few humble journeys. She holds a B.S. in Kinesiology, M.S. in Exercise Physiology, RYT-200, NASM-CPT, and is a Certified Strength and Conditioning Specialist.
About Class:
Class is open to everyone in the community and all experience levels are welcome to join. The one hour long vinyasa style class offers a safe space to explore breathwork, meditation, warming multi-planar movement, dynamic balance and stretching. Bring a yoga mat, water, and anything else that enhances your personal practice. Comfortable clothing you can move well in is best. Join for mental clarity and strength both on and off your mat. Abby leads a weekly All-Levels Yoga class at MJ Physical Therapy on Saturdays at 9:00am. Schedule and other offerings can be viewed on Instagram @abbyvillayoga.